About Me
In 2012 I was told I would never walk again without support. In 2017, I will be the first woman from Maharashtra to summit Mt. Everest, the world's tallest peak standing at a majestic 8848m from the North side. This is my story. I am a facilitator and an entrepreneur by profession, an avid marathoner and a mountaineer by vocation; and a community worker by choice. I am a certified Leadership and Behavioral coach, an NLP master trainer and an OD consultant. My passion for mountains was ignited with a trek to Triund and has led me now to participating in multiple treks to Laka Glacier, Kareri lake, Chaddar Trek and the Zanskar Valley. I have climbed up to Everest Base Camp(5,364m) twice, once as a participant in May 2014 and as team leader in April/May 2016. In the last instance, I successfully led two visually challenged trekkers from Adventures Beyond Barriers Foundation (ABBF - a not-for-profit organization that promotes mainstream sports for persons with disability). I have successfully completed a basic and advanced mountaineering course from Atal Bihari Vajpayee Institute of Mountaineering and Allied Sports (ABVIMAS) Manali in September 2014 and June of 2015.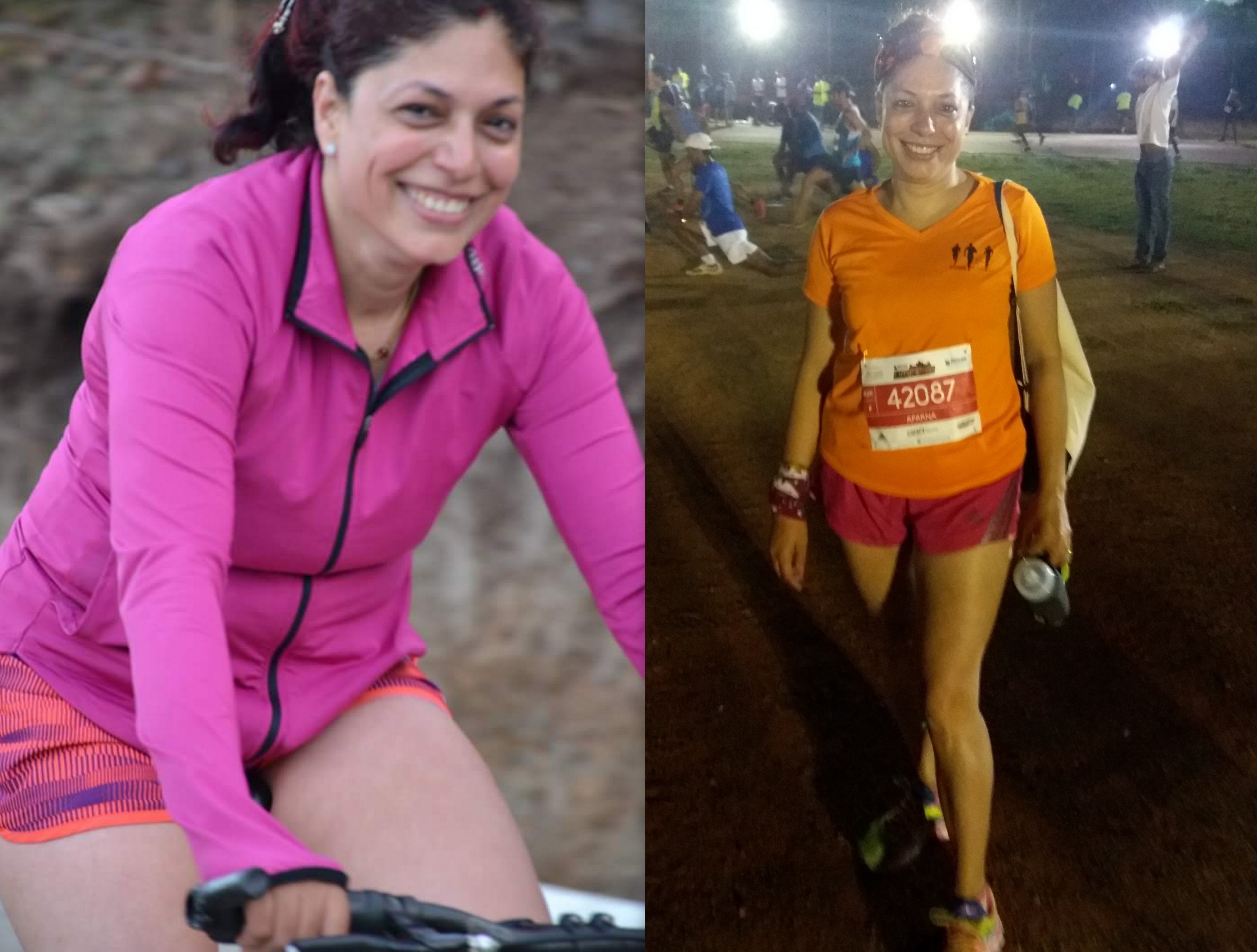 My Journey to date
I participated in expeditions to Friendship Peak(5289 m), Stok Kangri( 6153 m), Nun(7135 m). Having started running in 2013, I have completed several half and full marathons (21 KM and 42 KM respectively) in India and abroad and also had podium finishes across the country. Recently, I successfully ran a distance of 75 KM, adding the laurel of Ultra Marathoner to my achievements. I am the only woman participant to successfully complete 'The Deccan Cliffhanger' cycle race of 643 km from Pune to Goa in 2015. I am the founder of Pune Running - RunWay VimanNagar chapter, where I nurture a group of runners who pursue their fitness goals together. In this role, I have also successfully organized community running events (called LSOMs (Last Sunday of the Month runs)) which spread the message of wellness in the community. The expedition is planned from April 1st week to end May 2017, with a target ascent date of May 23rd (subject to confirmation, weather, other factors).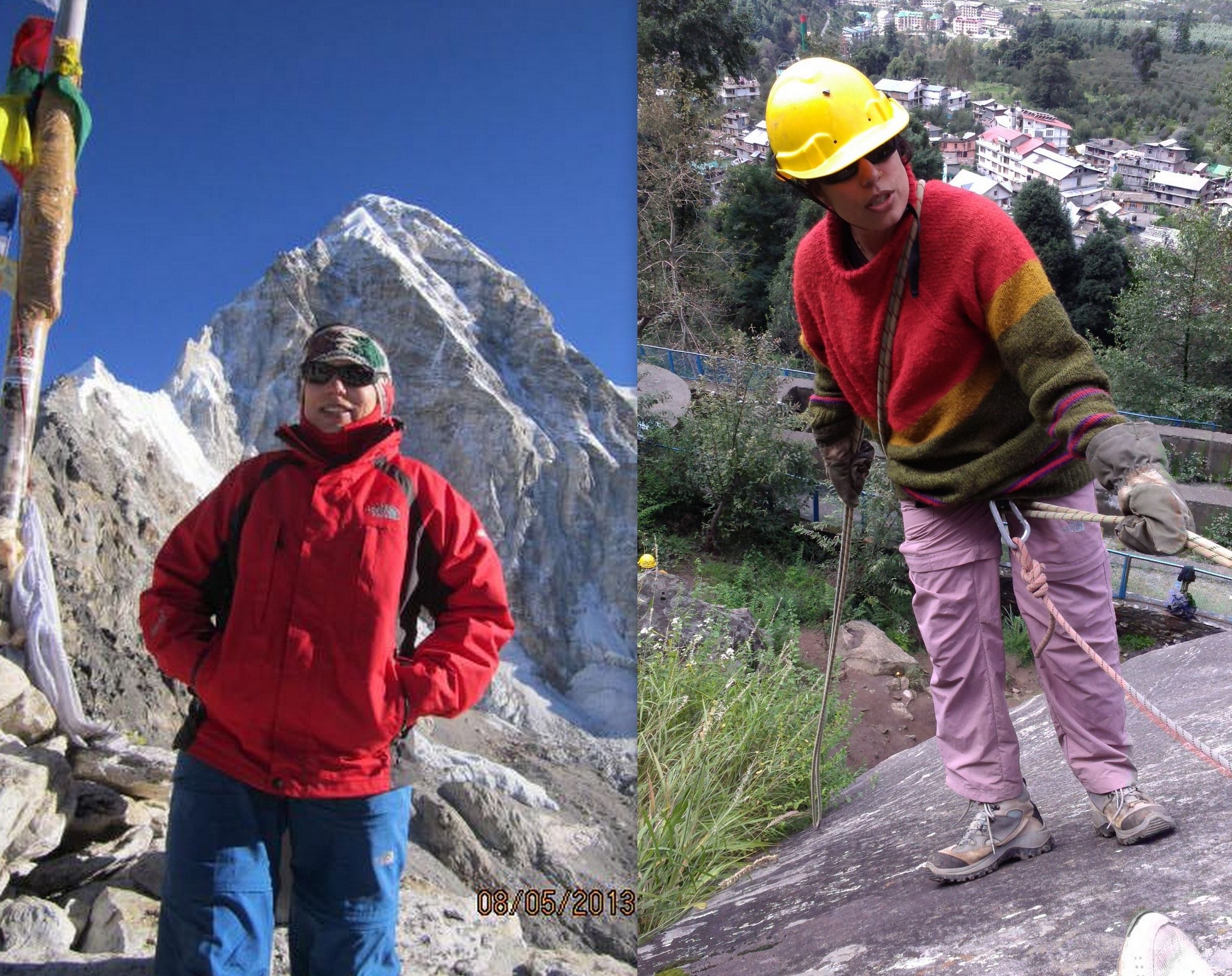 Fund Utilization
Mt Everest Climbing Fee: Rs. 8,50,000
Securing Permits: Rs. 1,50,000
Appeal
Every contribution will take me a step closer to my dream of climbing the everest.