Hello Fellas!
It has always been my dream & vision to Eradicate Child Labor & Promote of Healthy Nutritious Diet for Underprivileged Children.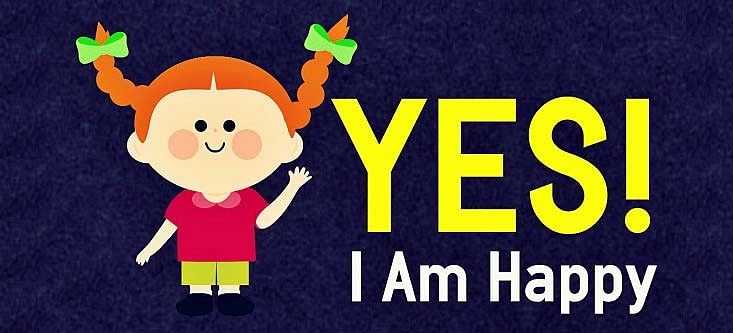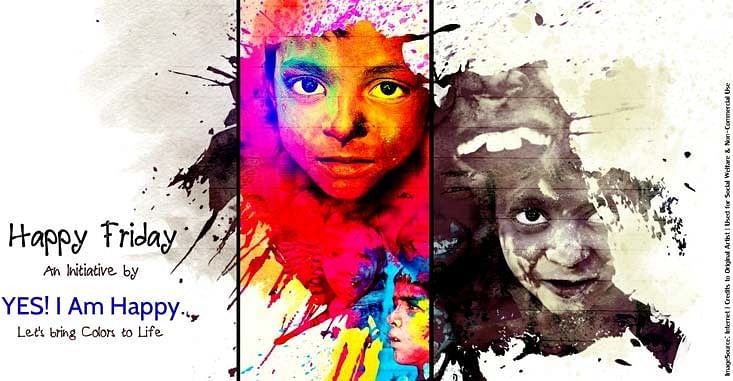 About Happy Friday!
On June 12, 2015, is World Day Against Child Labour. I have decide to spread happiness in the second week of June among the street kids & underprivileged kids by distributing Chocolates, Candies, etc. & toys.

If you wonder why? Listed Below is some Bone Chilling Statistics:

•Children constitute over one-third of India's population of 1.21 billion people, which means India is home to 400 million children.
•79% children of the 400 million in India (6-35 months) are anaemic (National Family Health Survey III – NFHS)
•56% adolescent girls (15-19 years) in India are anaemic, as against 30% adolescent boys (National Family Health Survey III – NFHS)
•In India 22% babies are born with low birth weight (National Family Health Survey III – NFHS)
•Out of the 400 million children in India, every second child is malnourished (National Family Health Survey III – NFHS, 2005-06) and others, likewise.
THINK. ACT NOW!
I feel glad to inform you that I have come up with an NGO, named, YES! I Am Happy (About Us | Facebook Link | Website Link) to extend the work for the same. Moreover, it gives me immense pleasure to invite you to join this NGO as a well-wisher; I have coined the word well-wisher, as the Happiness Agent. (mail for more details | sharingforhappiness@gmail.com).

What a Happiness Agent Does?
As a Happiness Agent you would have to feed the Underprivileged Kids (with biscuits, wafers, chocolates etc. other than their normal diets & at the same time must have nutritious value), atleast once a week.
I wish if you could click some cheerful videos/photographs while you are spreading happiness, would be great. Most creative Photograph/Video will be displayed on our FB for 1 week (You can send the same to the Mail Id Provided).