Hi, I am Rashi, Rahul Yadav's's wife. Some of you must be aware that Rahul has relapsed and is fighting Cancer for the third time now. We started with the regular chemotherapy in August but, unfortunately, it's not working this time.
We have been in the hospital for almost 2 weeks now in isolation BMT ward. His blood platelets are still very low because of which he has become very weak.
We are limited with our chemotherapy options and now are exploring foreign drugs.
The estimate cost for these imported drugs is approximately 18-20 lac per cycle, and multiple cycles are required for Rahul to get well.
Flashback - When our life came to a standstill
It was the August of 2013. At the age of 28, we had just tied the knot, and had moved into a new house in bangalore and were setting it up. We were just getting started.
But then he just fell sick one fine day. It started with a minor cough and cold. Health got worse and he was then suspected and treated for dengue and eventually diagnosed with Multiple Myeloma, a rare form of Blood Cancer.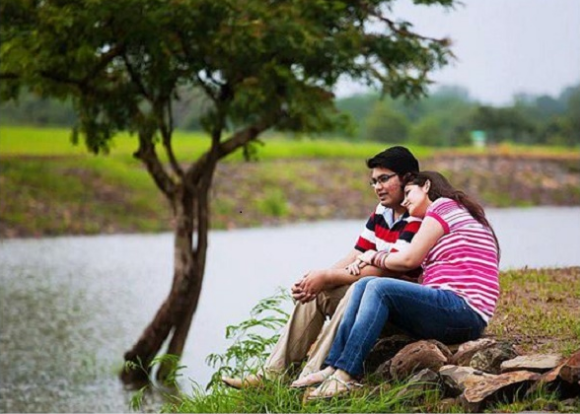 The birth of Yoddhas
Rahul started Yoddhas in 2014 to create a platform for the kind of support and community empowerment that he missed the most during his own recovery. When it came to naming his startup, he went with 'Yoddhas' - a Hindi word for 'warriors'. That is how I perceive myself and all those fighting cancer. He chose a Hindi word for obvious reasons-we are focusing on building a support group with special focus on Indians fighting cancer.
Appeal
All the while with Yoddhas, Rahul has stood strong with other patients - helping them with emotional as well as financial counselling. This time, he needs your support.
What can one do, if not contribute?
You could spread the word. Forward the link to your friends and family: Share it on Facebook, broadcast it on WhatsApp, tweet out to your followers.

Help him emerge as a warrior again with your support.
How will the funds be utilized?
All the funds raised will be directly transferred to BLK Hospital. The funds will be utilized for his treatment and chemo-cycles.

Thank You.