Every child has the right to live a happy and healthy life. Children deserve to reach their full potential and explore the world outside fearlessly without being deprived of essential services or current prevailing discrimination. No child should bear the burden of inequalities or undergo denial in exchange for a chance to survive.
Seconds may pass by, but memories will remain with us forever. Right now, you hold power to change lives as well as memories of many children. You don't need to spend a lot of money to bring in this change; donating a small amount with the right intention can do wonders.
Below are a few fundraisers that need donations to help underprivileged children
But in India children die because of
Lack of awareness and information,
Lack of funds for diagnosis and treatment,
A place to stay during treatment,
Good nutrition, food for the family,
As much as few hospitals, best treatment protocols.
We need your help.
Gold is the colour of childhood cancer.
Gold because our children are priceless and precious.
This Festive Season help our children fight COVID and CANCER.
Together we keep children with cancer SAFE and STRONG!!!!!
Click here to donate to the above fundraiser.
The Covid-19 pandemic has affected most of us in the most unexpected ways. The extended lockdowns have affected a lot of our population. Lots of people have lost their jobs. Due to loss of employment, along with struggles with basic necessities of life, hundreds of less privileged kids are struggling to complete their education. Some schools are on the verge of closing. We cannot simply turn our heads away from these situations! Let's act before it's too late.
Rotary Club of Bombay Powai has started this fundraiser to help the poor kids continue their studies.
No donation is small, Each contribution will help us serve more students! We appreciate all your generous donations! Click here to donate to this fundraiser.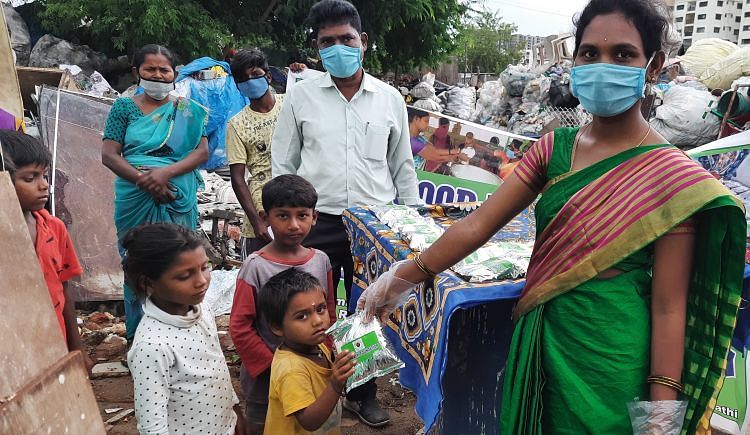 Please help the hungry poor kids, the kids are suffering from hunger due to poverty, and we need your support and help to feed the hungry poor kids.. please help.
Your contribution will relieve kids from hunger and save them from hunger-related diseases and deaths and make an impact, whether you donate a lot or a little. Anything helps.
The money raised will be spent on the program maintain expenditure of poor children's food, rice, dal, tamarind, vegetable, milk, biscuits, facemasks, sanitizers, soaps, to provide food for the poor children to save them from hunger diseases and deaths.
To donate to the above fundraiser, Click Here!
This is a call for everyone who understands that our future is based on the well-being of our children. Whether it is saving lives for children who are fighting rare diseases; whether it is about generating wings to fly via a proper education. Browse through the various causes under Fundraisers and select the cause that you think deserves your urgent attention.
One thought of yours can make a big difference. It can ensure proper education and timely health interventions for every child.
Wondering How You Can Champion The Change?
Hit the donate button on the campaigns and ensure a better world for our future generation.
Here are other ways you can make this children's day fun and unique.
Field Trip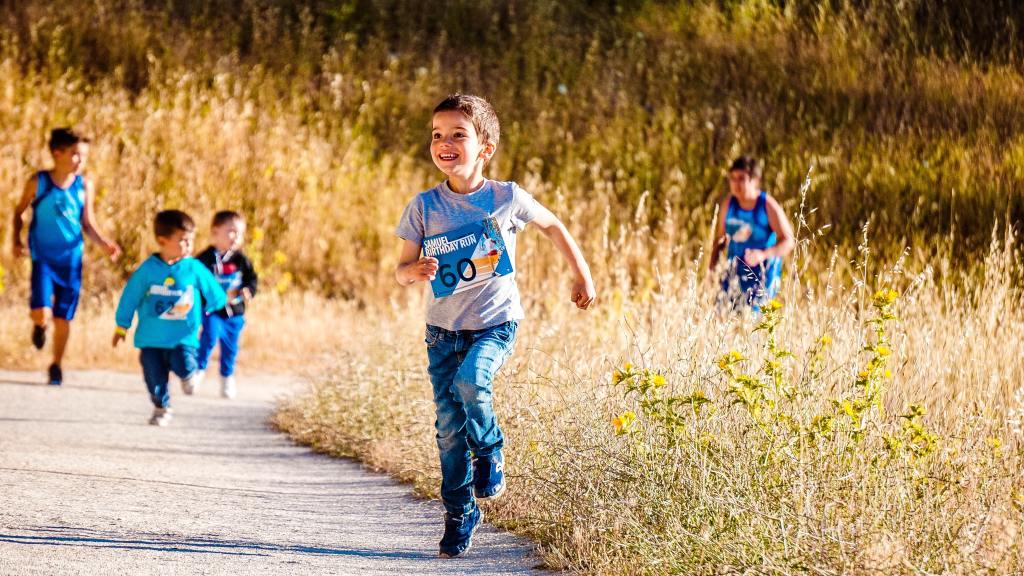 Arrange a fun outing, take prior permission from the children's parents organize transportation and take them to the zoo or an amusement park. You can also use this day to bond with your children and turn it to a day of family recreation.
You can also choose to visit a museum or spend the day taking a tour of your city to historical monuments.
If you want to make such field trips more exciting. You can organize a field trip for an orphanage this will give the underprivileged children the best day of their year, and it will end up being a fun-filled picnic!
FANCY DRESS PARTY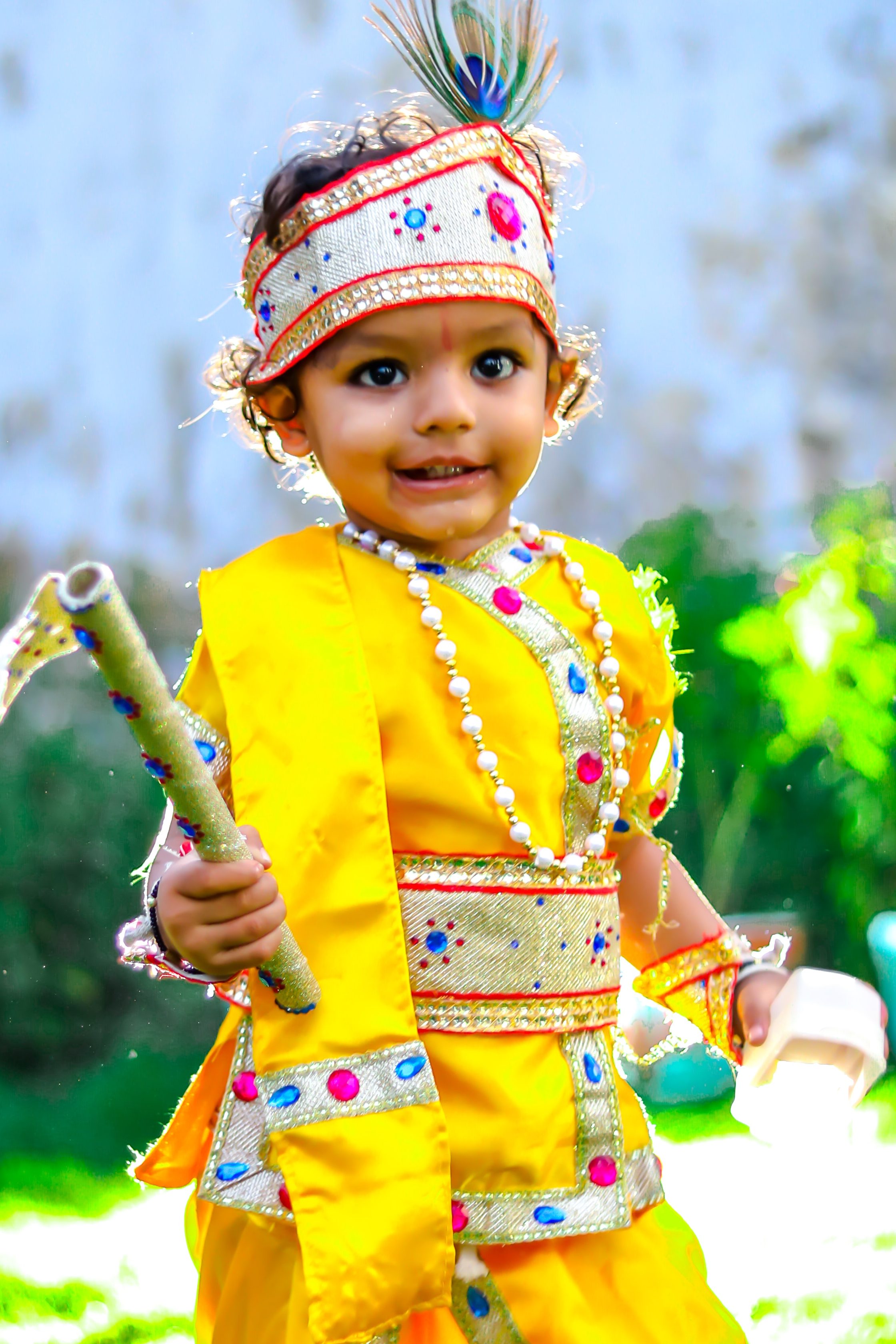 A themed dress-up party for kids at school or at kids of your community can be planned, and they can invite all their friends to take part in it.
You can also organize this party at a local NGO that works towards educating underprivileged children. Similarly, you can also distribute gifts to the kids that wear or come up with the most creative costumes and conclude this event with a fun dance party!
Kids just love to dance.
HOLD A MOVIE MARATHON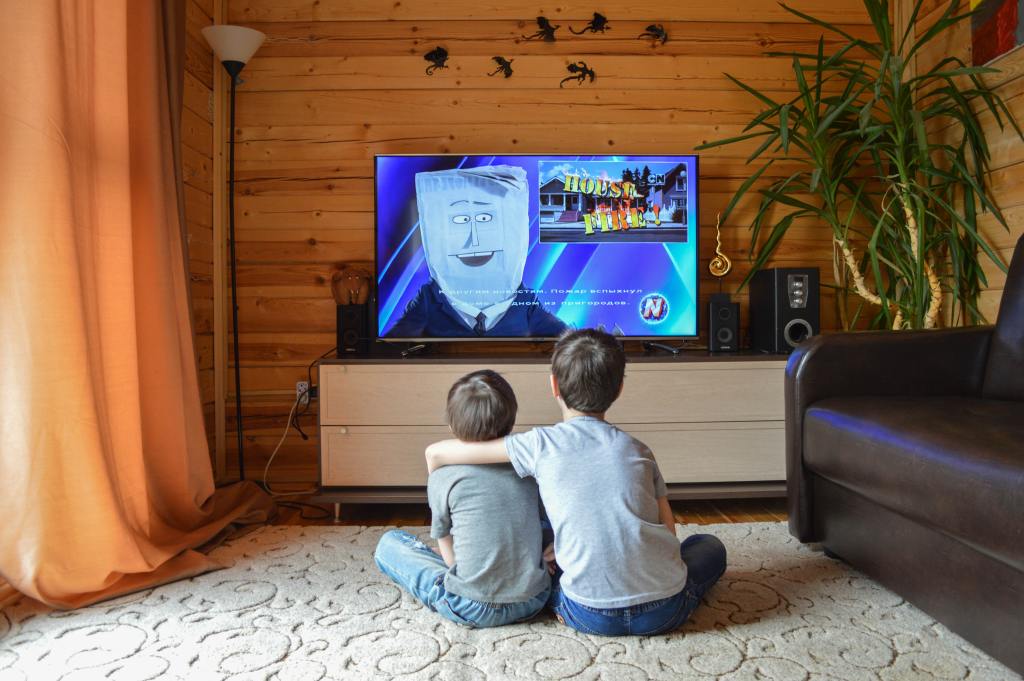 Kids also love watching movies, especially on Children's Day!
You can take your children outside for a movie or conduct a fun movie marathon at home due to the current covid-19 pandemic. Top it off you can give the children starters that they love to have like loads of popcorn and ice-cream. Why not combine children's day celebrations, education and returning back to society what you have received? Organize a movie screening at an orphanage or a teenage shelter home for children and make these children and teens day more exciting and fun-filled!
ORGANIZE A SPORTS DAY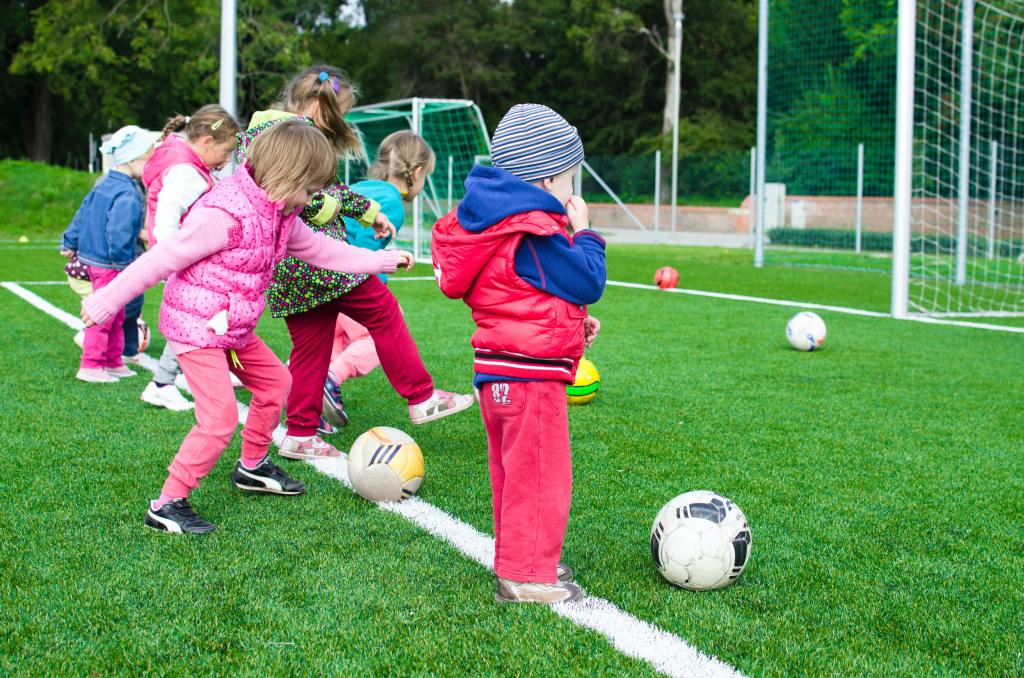 Kids love to run around and scream while playing engaging sports. Organizing a sports day for kids is the best way to combine outdoor activities, being healthy and fun! Sports also provides excellent encouragement and boost team building and a healthy competitive spirit. To make this day an unforgettable one organize this sports day by collaborating with an NGO and watch the children smile, enjoy and be happy.
Don't let these challenging times affect the well-being and health of children. Donate at Ketto whole-heartedly and support a child's immunity, and schooling today!
Latest posts by Christopher
(see all)