The coronavirus needs no introduction and Ketto's online crowdfunding platform makes it easy to raise funds. This Pandemic affected nearly every part of the globe through 2019 and 2020, and the end doesn't seem anywhere near in 2021 either. The deadly virus caused a universal lockdown for several months together, driving many poverty-struck families to greater miseries and throwing smaller businesses into the gallows.
For most of you, the moment you sensed a cold or a cough, you had the privilege to call for a swab test and check whether you're hit by the virus or not. On learning that you tested positive, you probably could afford proper care and recovery, too. The expensive swab tests were the first level of barriers for many individuals, where the decision to feed their families for a few days won hands down compared to using that money for a swab test.
Though the Government has been taking ample measures to look out for such individuals, Government hospitals are just not enough to cater to the large numbers of covid-struck individuals that need immediate medical help on a daily basis. Most private hospitals are out of reach for such people due to the hefty amounts that need to be deposited before admission.
Now is as good a time as any to do your part in helping raise funds to provide fair and proper treatment to individuals, run quarantine centres efficiently, help victims pay their medical bills, and create more awareness towards mitigating the effects of the virus.
---
Here are some ideas on how you can raise funds for coronavirus relief and medical cost:
Host an Online Tambola Event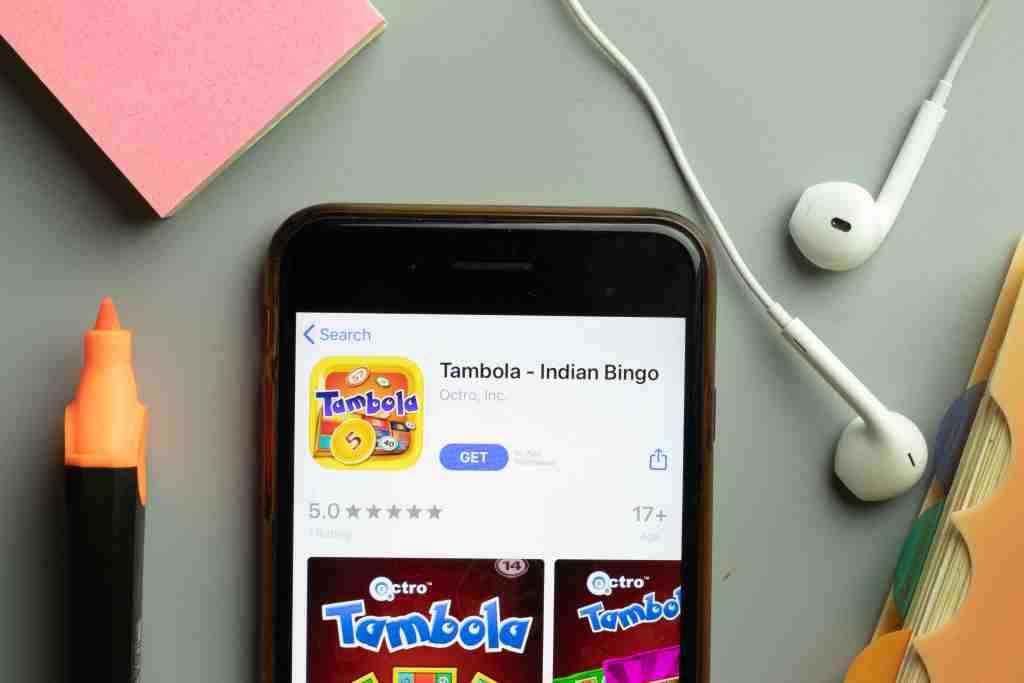 Who doesn't like to pay and try their luck at winning a fortune, be it in cash or kind? Most of us do. Hosting an online tambola event is a great way to attract people towards paying for any cause.

The proceeds from the sale of the tambola tickets could be used to fund any COVID relief campaigns. For the prize money and gifts, you can approach sponsors. These sponsors are usually brands that would like to gain greater visibility amongst the audiences.

It's a win-win situation for everybody, literally!

Organize a Walkathon or Cyclothon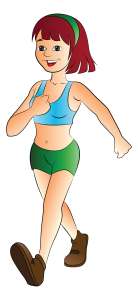 There has been a significant increase in the number of fitness fanatics you can see around you these days. People are enthusiastically participating in marathons, walkathons, and cyclothons to not only give their fitness egos a good boost but to also mingle with like-minded individuals who share a similar love for such physical activities. Top this up with the support you get to offer towards a good cause.

Walkathons are extremely common when it comes to raising funds for a medical cause. Getting individuals to sign up, even if it is with a nominal fee is not a challenge anymore. In most walkathons, the participants are asked to pledge a donation based on the distance they walk.

Raise money while getting some good exercise. No one can say no to that!

Cook-offs To Raise Funds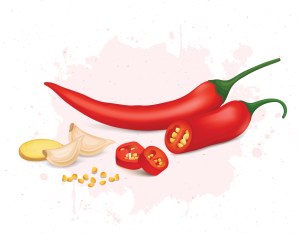 A cook-off is probably one of the most exciting ways to host a fundraiser. Encourage your friends and family to channelize the inner chefs in them, while also supporting COVID victims and their families to get proper treatment and pay their bills.

You can ask your friends, families, and social circles to bring out the best they have in cooking healthy and nutritious dishes. To enter the cook-off you can ask the participants to pay up a nominal entry fee. Invite your friends and family to come over and taste the cooked dishes. They can then drop a donation in the box of the participant whose dish they liked the most.
Flea Markets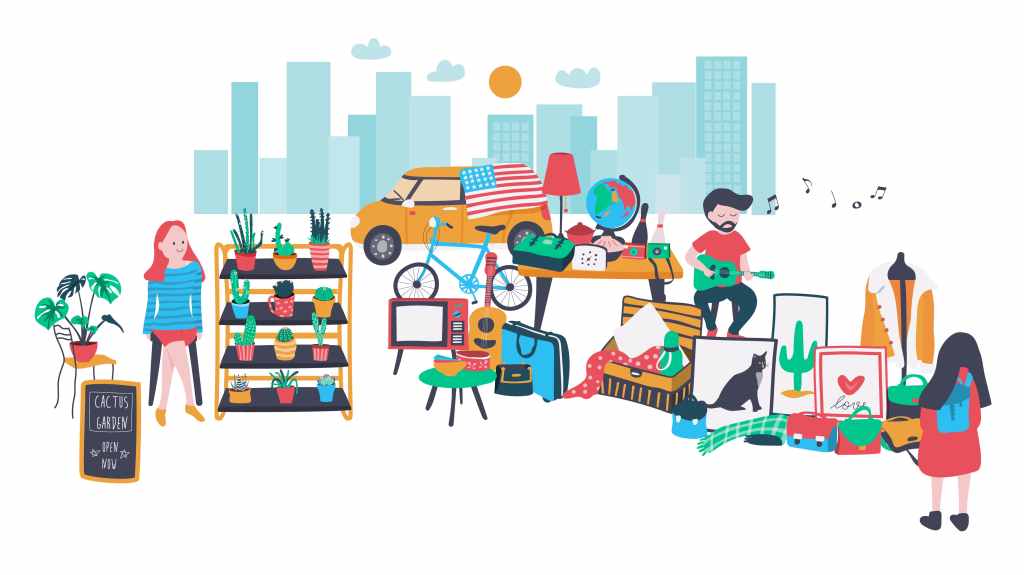 Flea markets are fun to not only satisfy the shopaholic in you but also a fun way to discover interesting new and unique products that are available in the market. You can use this opportunity to partner up with some upcoming brands to not only promote their own businesses but also support your medical cause by sharing a part of the revenues.

Shoppers who are curious about exploring what the flea market has to offer do not mind buying an entry ticket for a nominal fee.

Another interesting twist to the flea market can be setting up stalls where the families of the COVID-struck victims are selling items made by them. These could be cards, handmade paper, dishes, etc. In such a case, the proceeds from the sales could be used to help the respective families.

You could also conduct a lucky draw at the venue, where people buy raffle tickets that help donate directly to the cause. The lucky winner gets an exciting gift sponsored by one of the participating brands.
Start a fundraising campaign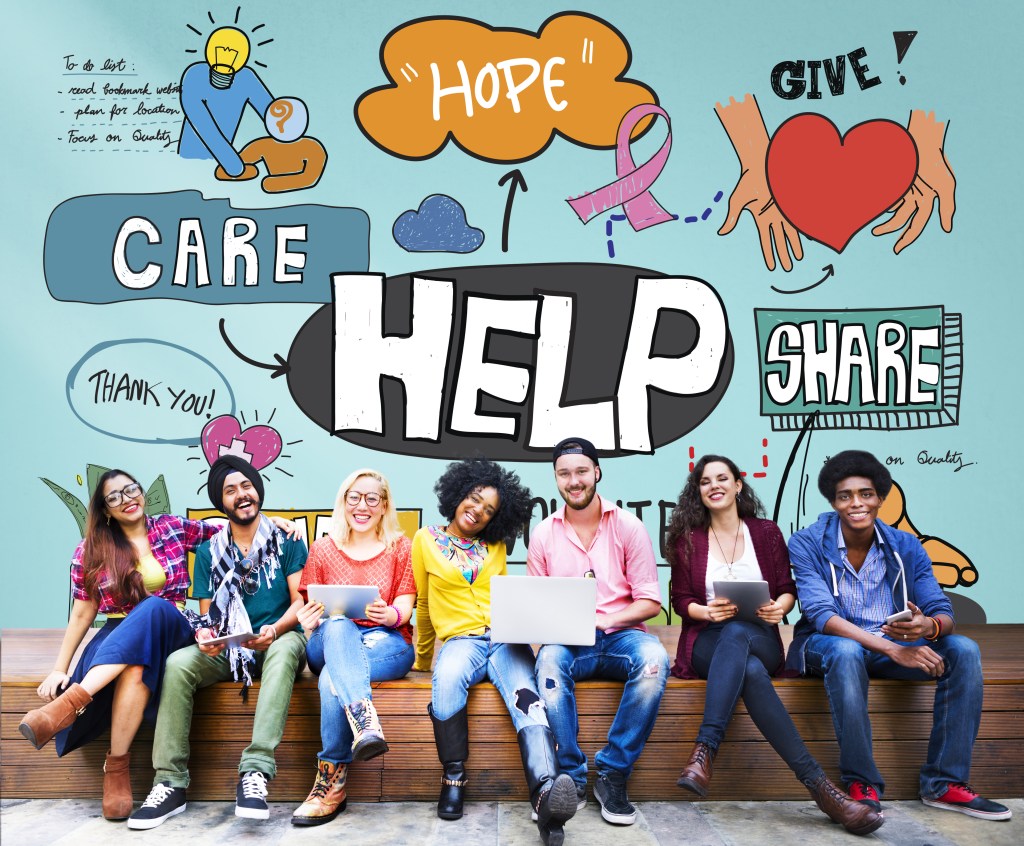 With the growth of digital media and with people using online platforms to create awareness about literally everything; you too can run a fundraiser campaign online to create awareness and raise funds to help the COVID victims.

Crowdfunding campaigns are now a hassle-free way of raising funds online. You simply need to create a campaign and promote it all over social media. If the intent and content are right, you can see funds pouring in without much difficulty.

To make it more interesting, you could add incentives for people who help raise the most amount of funds, through giveaways. Encourage more people to share and promote the campaign. Any individual who is responsible for generating beyond a certain threshold amount gets incentivized with exciting goodies.
These are just some of the ways you can creatively raise funds, where people get to enjoy participating while also supporting a good cause. There are countless other ways in which you can increase participation. The important thing, however, is that these funds are a much-needed resource for the welfare of not only the COVID-struck victims and their families but also the community at large.
If you're looking out for a platform that can help in not only raising funds; but also effectively using them to help the covid-19 victims, get in touch with Ketto.
Among the several other benefits of using Ketto, the ones especially helpful during the covid-19 pandemic are:
Ketto is offering a free-of-charge online crowdfunding service for coronavirus victims.
Helping individuals raise funds to create awareness and provide emergency kits to victims.
Ketto has collaborated with NGOs and food banks to help them raise funds to stop the pandemic; and help those in need.
A global pandemic such as a COVID-19 is a risk not limited only to those affected. It also to those around such individuals. Therefore, by helping these victims, you will be offering great service to a much larger community; than just the impoverished and helpless lower-income individuals of society.
Latest posts by Christopher
(see all)